Give new life to your outdoor spaces
---
Our know-how has been setting the gold standard in the French outdoor professional mark for half a century. We serve 15,000 hotel and restaurant customers who are attached to the elegant and the stylish of our products, the premium quality, and the incredibly easy to clean and repair
In 2013, Vlaemynck joined Fermob, a French manufacturer of colourful metal outdoor furniture and lighting.
Since then, our professional catalogue has grown to 400 products across over 60 collections - and that's not including adaptations and made-to-measure pieces.
A team of 30 people within Fermob Contract is exclusively dedicated to the overall design of your outdoor projects, whether this involves a renovation or the opening of an establishment.
Find the entire Fermob and Vlaemynck offer on our website
dedicated to professionals:
Meet our Contract teams in one of our showrooms
Fermob & Vlaemynck:
---
SHOWROOM CONTRACT - PARIS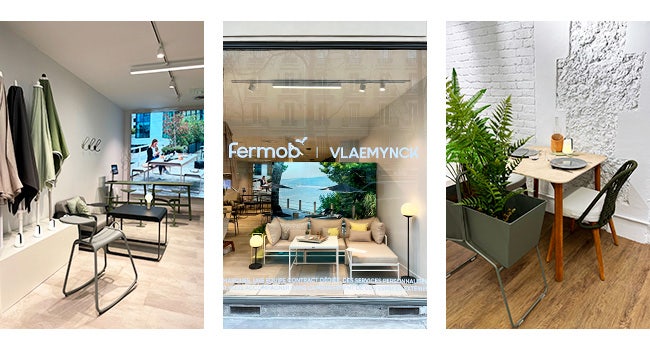 Contact details:
79 Avenue Ledru Rollin
75012 PARIS FRANCE
By appointment
Tuesday to Friday: 10am-6pm
SHOWROOM CONTRACT - MÂCON SUD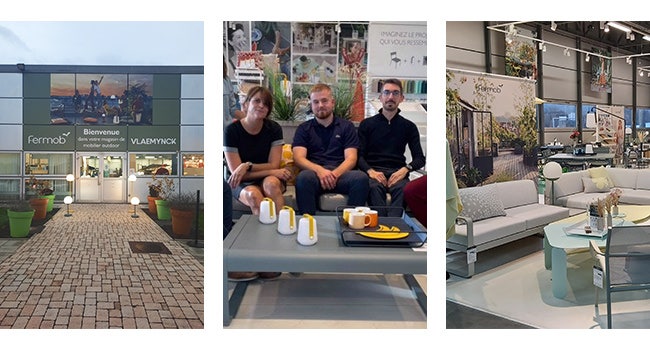 Contact details:
57, chemin des Jonchères - ZA des Berthilliers 2
71850 CHARNAY-LES-MÂCON FRANCE
Opening hours:
Monday, Tuesday, Thursday and Friday: 10am-7pm
Wednesday and Saturday: 9am-7pm
SHOWROOM CONTRACT - MOUANS-SARTOUX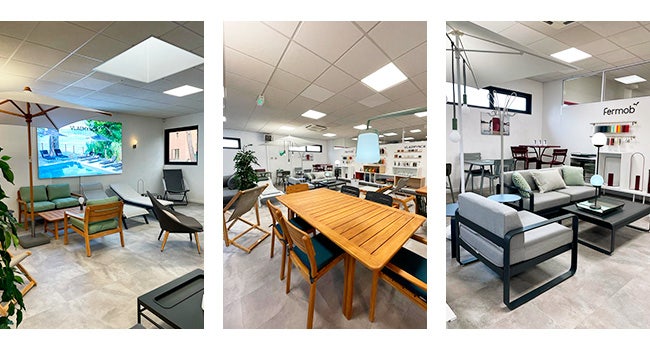 Contact details:
780 avenue de la Quiera
06370 MOUANS-SARTOUX FRANCE
By appointment
Monday to Friday: 9am-12pm and 1pm-4pm
SHOWROOM CONTRACT - COLOGNE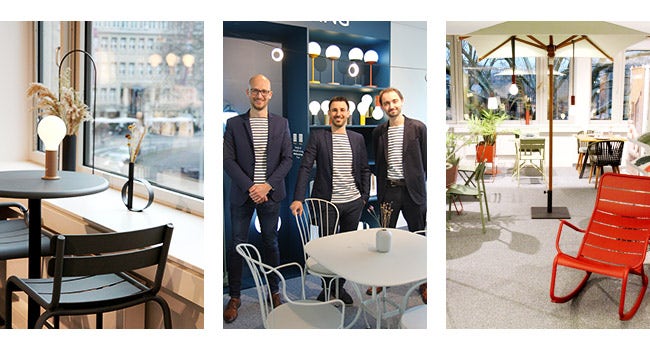 Contact details:
Neumarkt 49
50667 KÖLN DEUTSCHLAND
By appointment
Monday to Friday: 9am-6pm
To discuss your project and obtain further information: