A French manufacturer that has been able to preserve and perpetuate
its know-how
---
In its workshop located in the heart of Burgundy, Vlaemynck continues the historical know-how of the brand acquired through over 50 years of experience initially in weaving and today centred on textile-making and assembly.
Sewing, cutting out, assembling...
---
Sewing, cutting out, assembling cushions, parasols, chairs and sun-loungers: every day, on the Vlaemynck production and assembly site in the south of Burgundy, men and women devote themselves to carefully repeating these actions that demonstrate their mastery of the art. This is the company's strength: mastery of each stage of production (textile-making, assembly and finishing).
A rare tradition that the company defends in the name of a certain idea of quality and detail.
Vlaemynck has been able to learn new skills such as multi-material expertise (Teak, Woven Resin, Aluminium and Steel) enabling it to offer a wide range of solutions (furniture, shade, cushions, heating, separators, etc.) and to be able to respond, whatever the clients' expectations and imperatives.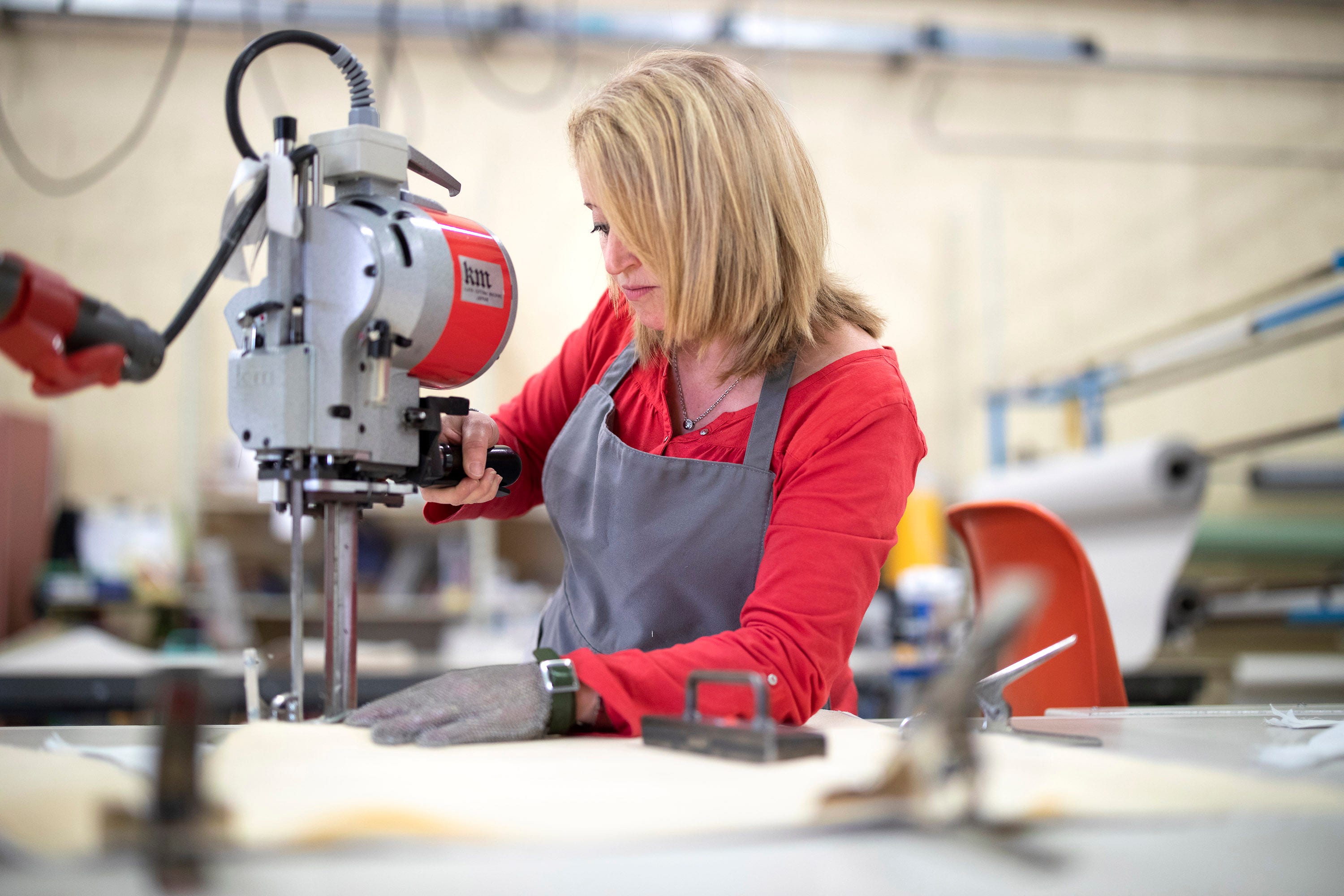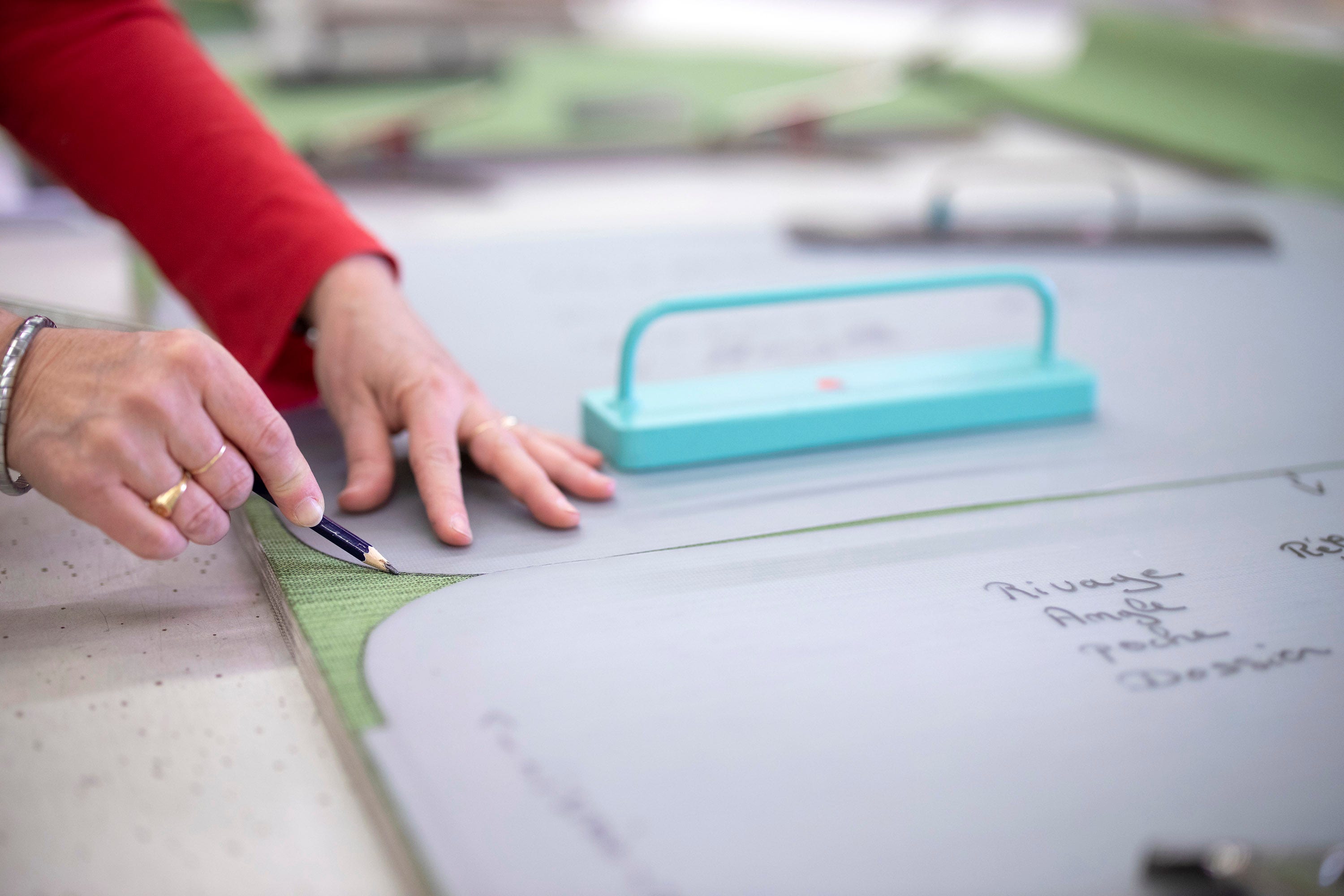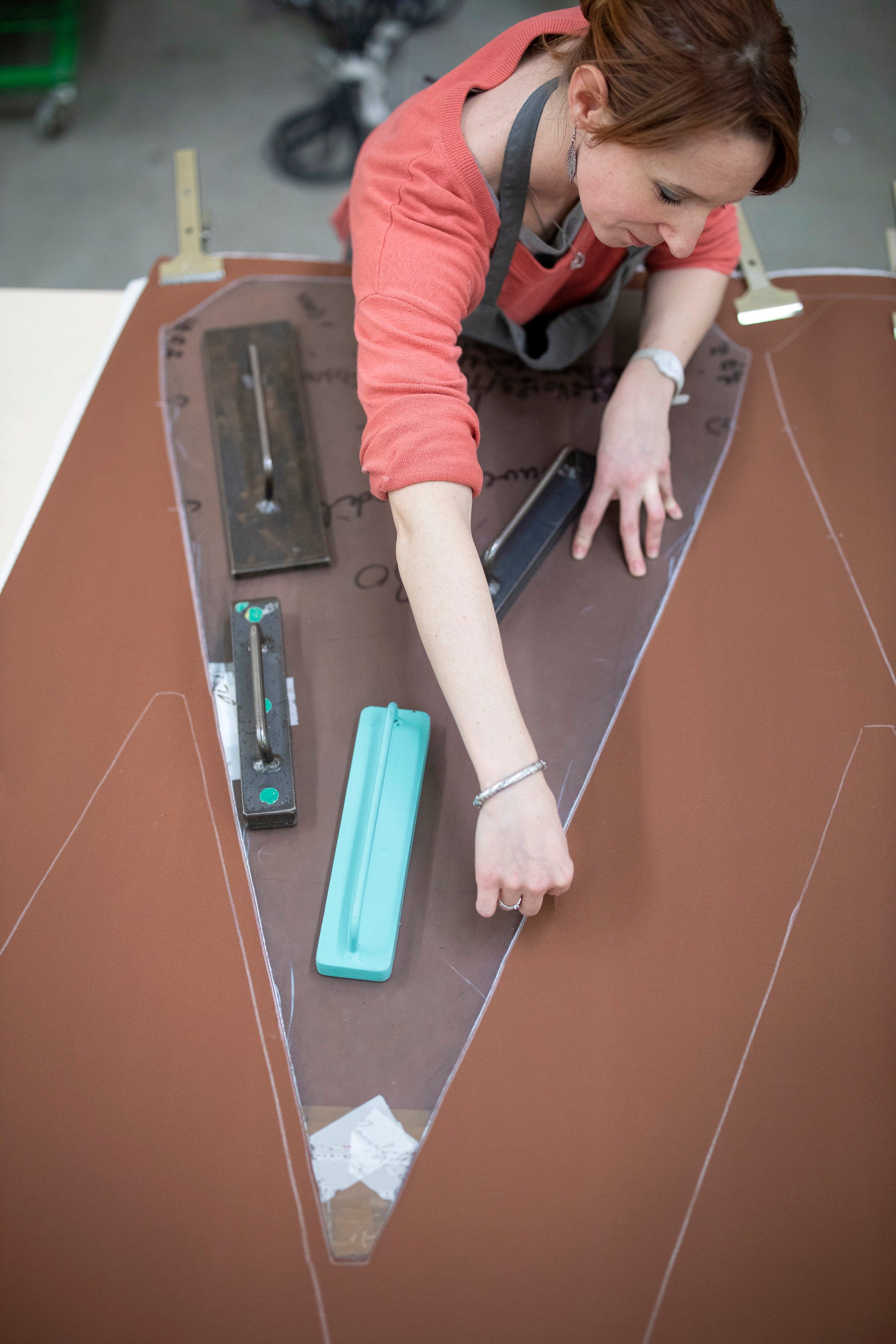 Discover the brand
---