A touch of elegance
in your garden
---
Vlaemynck furniture has been a feature of private beaches and café, hotel and restaurant terraces since 1965, helping to create the uniquely refined spaces that are the hallmark of the finest establishments.
Vlaemynck is now making the same furniture used in these iconic venues available for you to experience at home.
---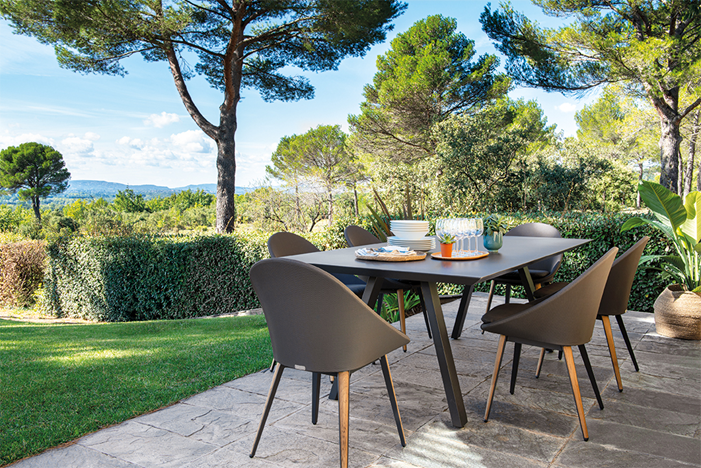 Burgundy is home to our workshops...
... and to our seamstresses, who cut out patterns to make outdoor fabrics selected for their unrivalled quality. These hand-assembled fabrics, follow the curves of our furniture, adorn our parasols and give shape to our cushions. The colours hold fast for many years and our fabrics are always easy to clean. The very essence of our textile expertise in all its splendour.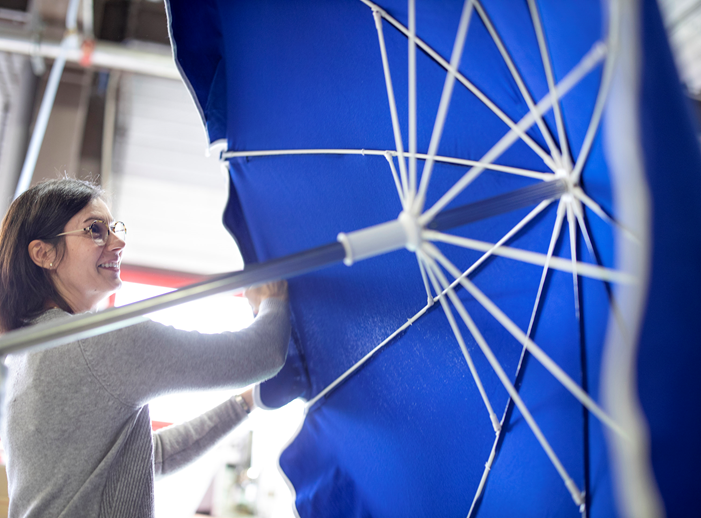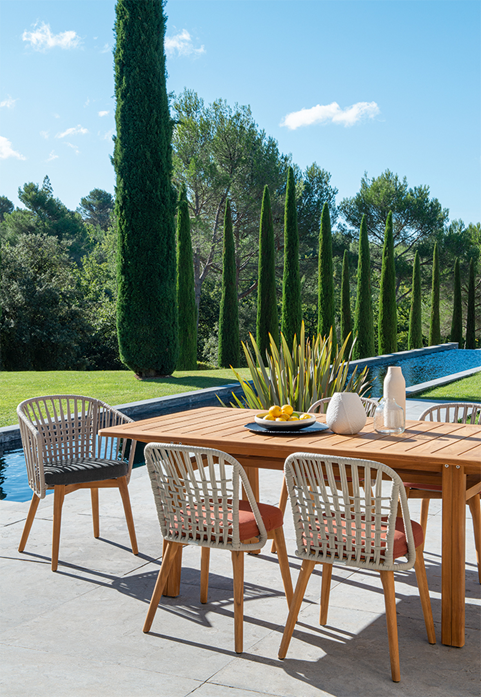 The first
Thirty years ago, we were the first company to specialise in teak. Teak is hard-wearing, naturally rot-proof and able to withstand even the toughest weather conditions.
Find the brand in one of our stores:
---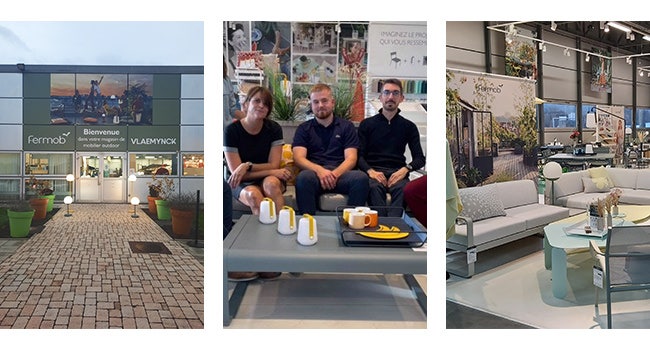 SHOWROOM - MÂCON SUD
Contact details:
57, chemin des Jonchères - ZA des Berthilliers 2
71850 CHARNAY-LES-MÂCON FRANCE
Opening hours:
Monday, Tuesday, Thursday and Friday : 10am-7pm
Wednesday and Saturday: 9am-7pm
Are you looking for furniture for your terraces and for your pool area ?